About DVA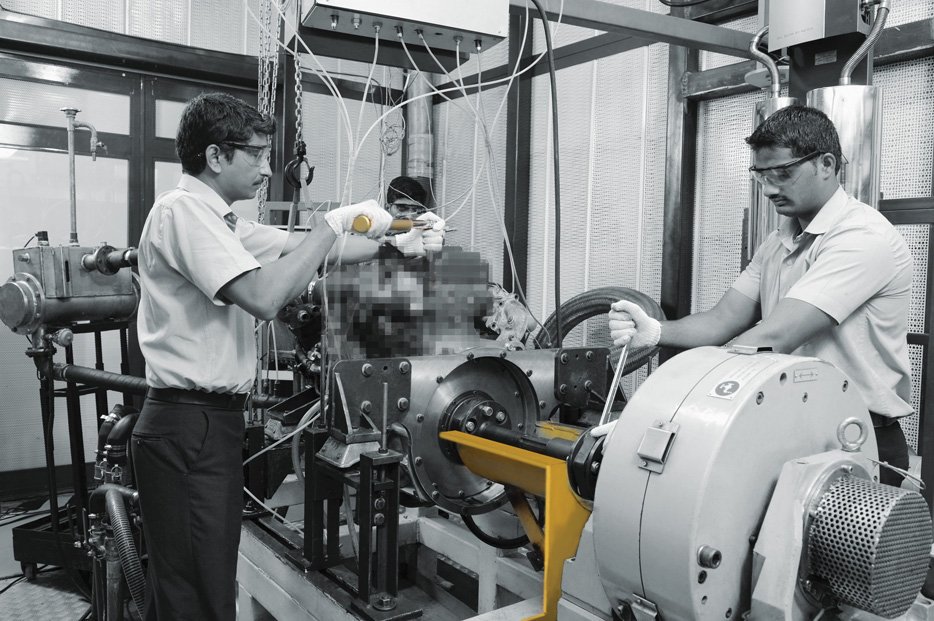 Testing    |   Validation    |   Analysis
We have an inclusive service cart in Testing, Validation & Analytical services that addresses durability and performance of diesel & gasoline engines and optimisation of components & powertrain elements.
We are providing competent services to a wide range of industry applications – right from two wheelers, passenger cars, commercial & off-road vehicles, heavy-duty large engines to fuel & lubricant sectors.
More to being an ISO-9001-2008 company, our strong crave for quality processes enable us to provide consistent test results that always has desired accuracy, repeatability and traceability.
Download Brochure